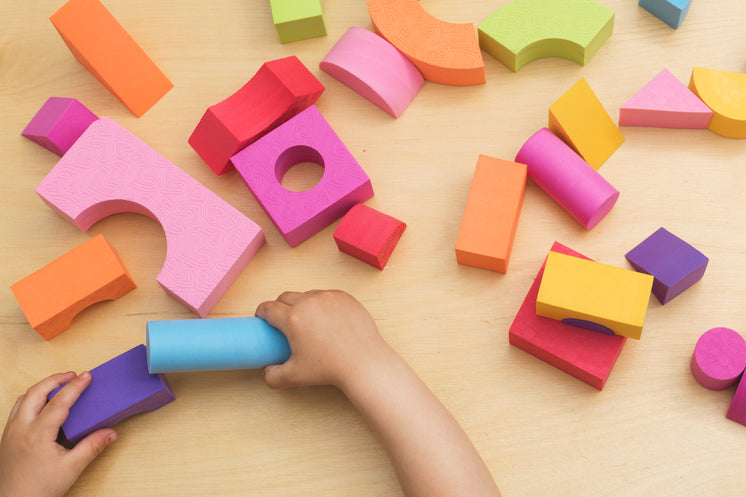 how to masturbate without a sex toy
It's always been a bit of a taboo to talk about masturbation, but let's face it, it's healthy and it feels great! I mean, why should we let our society's idea of 'norms' dictate what we can and can't do behind closed doors? So, without further ado, here's my guide on how to masturbate without using a sex toy…
Firstly, you'll want to find yourself a comfortable place – maybe your bed, a couch, or perhaps your living room floor. Wherever you choose, make sure you'll be able to relax. It's important to note that if you're going to be using any type of lubricant, make sure that the surface that you'll be masturbating on is something that won't stain or that you don't mind getting messy.
Then, I recommend getting into some loose, comfortable clothing. If you're a guy, lose the underwear and just wear some shorts, so that you can easily move your hands without having anything in the way. If you're a girl, you can go without underwear too or just wear something loose like a pair of loose shorts or a dress.
The next step is about taking a few moments to relax. You can play some soothing music, light some scented candles, or engage in some breathing exercises and stretching. Anything you find pleasurable and calming. Once you are completely relaxed, it's time to get to the good stuff! Here's where it can get a bit tricky because there's no right or wrong way to get yourself to that point of pleasure.
That being said, one of my favorite ways of achieving pleasure is by using some kind of edging technique. You can start off slowly, massaging your body without directly touching any sensitive spots. Move up and down slowly and gradually. This gives you the chance to explore your body and understand what drives you wild. Then, slowly start to explore your erogenous zones – for guys, that's usually your shaft and glans, while for women, it's the clitoris and labia. You can focus on directly stimulating the area or just pay them a bit of attention.
The next tip is experimenting with different speeds and pressures. This helps you figure out what triggers the most pleasure and builds up to an amazing climax. You can start off slow and then build up to a higher pressure and intensity. That way, you can make sure you feel satisfied.
My final tip before climax is to think really dirty thoughts. I mean, it's no secret that our fantasies can take us to the highest of heights when it comes to sexual arousal. So visualizing what really turns you on can help get you that much closer to the edge of pleasure. Whether it's imagining a person, a certain setting, or anything else that turns you on – the possibilities are endless!
Once you've reached that edge of climax, it's time to enjoy the moment! I mean, it's all yours and you've totally earned it, so be sure to savor it and really savor the pleasure that's coursing through your veins.
Now that you've mastered the basics of masturbating without a sex toy, let's take things up a notch!
For starters, explore your environment. Change up the spot that you're masturbating in, and make things interesting. You can move to the shower, the bathtub, or maybe even the outdoors. Any place you feel comfortable and safe can work. Plus, it can give you new sensory experiences.
You can also experiment with different kinds of mental stimulation, vibrators like playing a sexy game or watching something sexy. Anything that makes you feel sexier and more turned on. That being said, it's important to be aware of the kind of content that you're consuming, and whether it's healthy for you.
Another great way to add to the experience is trying out different scents. You can light a few scented candles, diffuse essential oils, use incense sticks or anything else that makes you feel sexy and arouses you. Personally, I love the smell of lavender and jasmine.
Thinking about spicing up the pleasure even more? You can experiment with different kinds of sensations, vibrators like different kinds of fabrics, or maybe even ice/hot cubes on body parts. Especially when going from cold to hot, it can add an interesting dimension to your experience.
Lastly, you can always involve another person, if you feel comfortable. You don't have to be in a sexual or romantic relationship to involve someone. It could be a close friend who is comfortable talking about these kinds of topics.
Don't be afraid to get creative; switch up the rhythm, the intensity and the speed – you'll be surprised at just how different kind of pleasure you can experience when you think outside the box.
The last thing to remember is to have fun – after all, that's why we do it! So, let your imagination run wild, there's no right or wrong way to masturbate without a sex toy. So, relax, redefine the pleasure, and enjoy the ride!