I just heard about something called 'Who is America Bite Dildo', and I am absolutely taken aback. It's the craziest thing I've ever heard! Has anyone else heard of this?
I read that it's a movement that encourages people to secretly bite dildos in public and then post videos and photos of the reactions of unsuspecting passersby. It's a pretty bold way to try and spread awareness about sexual exploration and destigmatize sex toys in general. While I know the idea of biting a dildo in public can be a bit outrageous, I'm all for destigmatizing sex toys and promoting sexual exploration.
To me, Who is America Bite Dildo is a way of reclaiming a sense of shame or intimidation people may feel about sex and their bodies. It's unapologetic and proud – and no one should ever feel ashamed of exploring their sexuality. The idea behind the movement is that no one should have to apologize for exploring their sexuality or their desires.
That said, I have some misgivings about the movement. For one, it's quite visual and often falls into the realm of shock value as opposed to real exploration. It may also come off as tonedeaf or insensitive to some, as it may seem as though it may encourage people to engage in potentially public or lewd behavior without anyone's knowledge or consent.
I get why people are drawn to 'Who is America Bite Dildo' movement – it's rebellious, daring and, for some, it's a way to feel empowered while exploring their boundaries. But it's important to remember that we should explore our sexuality in a way that is respectful of all people and never in a way that is intrusive or offensive.
Still, I do think that the 'Who is America Bite Dildo' movement can be positive in its own way. It may encourage people to try new things – in and outside of the bedroom – and to challenge our ideas about sex and other people's experiences with it. And it can be an incredibly liberating and empowering experience to learn more about sex and our own potential for exploration.
So, in the end, I think 'Who is America Bite Dildo' movement is 'a bold move in the right direction. It may be too aggressive for some, but I can understand the appeal of empowering yourself through exploration and challenging our ideas about sex.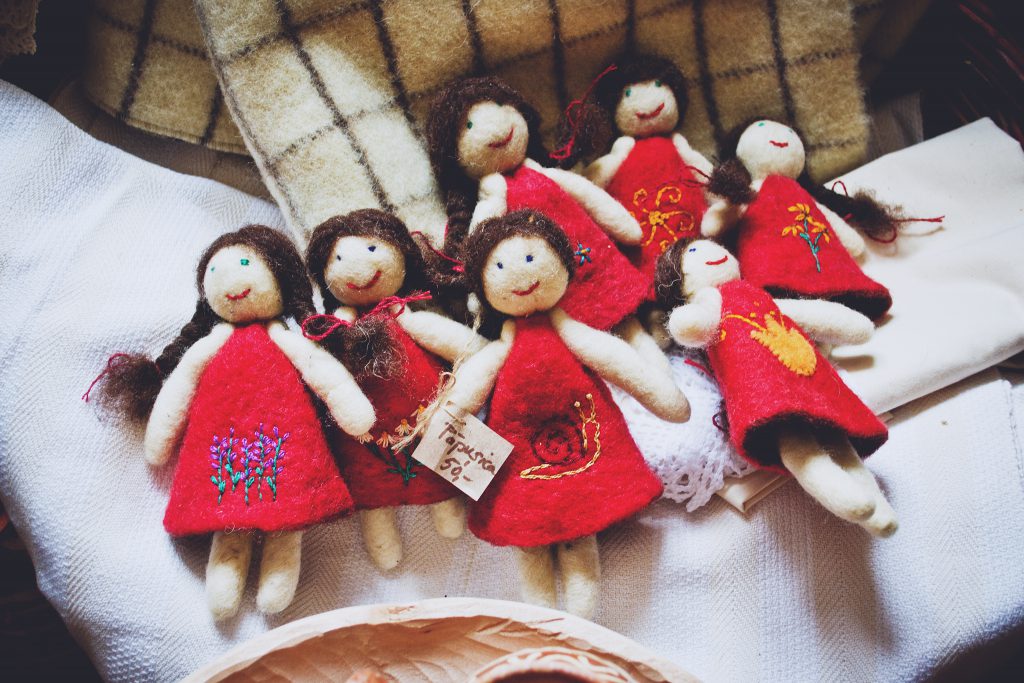 In terms of continuing the 'Who is America Bite Dildo' movement, I think that the most important thing is that we find ways to spread awareness about sexual exploration without resorting to shock tactics or crossing boundaries of consent or respect. We should be encouraging people to consent to things and respect others. There's no need to use inappropriate or shock tactics to advance our cause.
Perhaps, we can create educational resources to help people understand and become more comfortable with their own sexuality. We could create educational materials that talk about consent and boundaries – and how to better respect each other when we are exploring our sexuality.
Similarly, we could create safe spaces for people to explore their sexuality and talk openly and honestly about their experiences. This would help create a sense of understanding and respect between people who may have different interests and beliefs when it comes to sex.
Also, in terms of preventing the "Who is America Bite Dildo" movement from crossing boundaries or causing offense, it's important to remember that whatever we do should be done with respect and consideration – and with an understanding of the potential impact it could have on those around us. Therefore, it's essential to create awareness campaigns that don't resort to shock tactics or anything that hasn't been previously discussed and agreed upon by all parties involved.
And finally, it's important to open up honest conversations about sexuality in our community. We should create safe spaces that bring people together to talk candidly about their beliefs, preferences, experiences and any doubts or uncertainties they may have. That way, we can create spaces that make people feel more comfortable when exploring their sexuality – and, therefore, create an informed and respectful conversation about this movement.